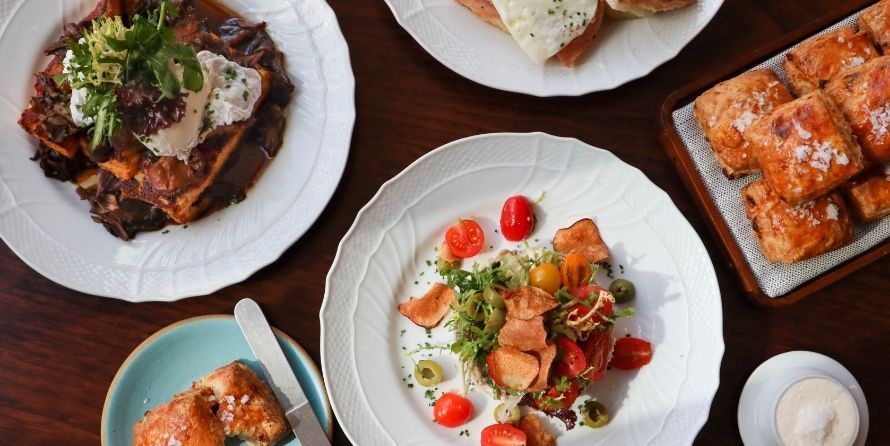 Buon Natale! Celebrate Christmas Day with a special holiday brunch, featuring Yolan's signature dishes, such as Cacio e Pepe and Cotoletta alla Milanese; white truffle-topped omelets and gnocchi; and breakfast favorites, including Eggs in Purgatory, Lemon-Ricotta Pancakes, and Toffee Crunch Cinnamon Rolls.
A la carte brunch menu available.
Reservations recommended.