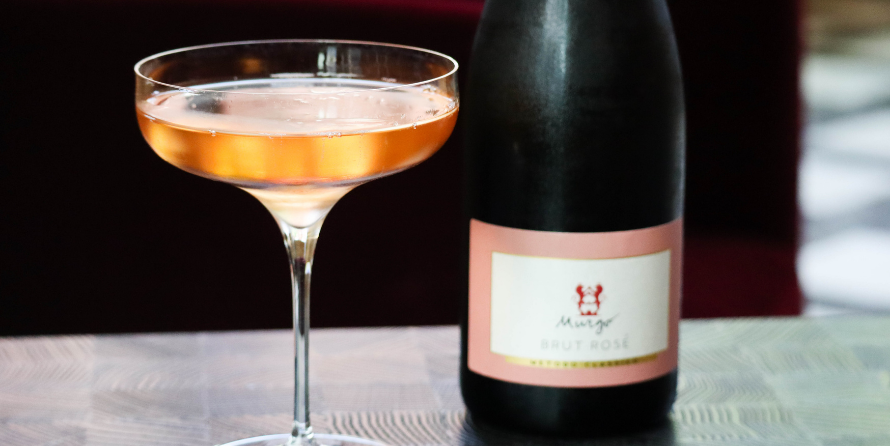 Savor the first meal of 2022 with a celebratory brunch at Yolan, featuring signature dishes, such as Cacio e Pepe, White Truffle Omelet, and Cotoletta alla Milanese, as well as breakfast favorites, including Eggs Royale, Lemon-Ricotta Pancakes, and Breakfast Babka with sour cherry jam.
A la carte brunch menu available.
Reservations recommended.