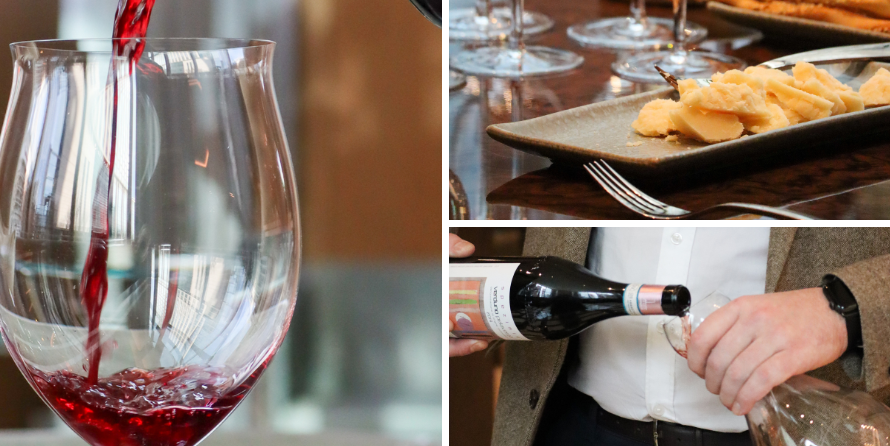 Join us for an enlightening tasting of German 'wein,' and discover why names like Weissburgunder, Schivava, and Müller Thurgau win places on Italian wine lists around the world.
Guided by the passionate wine team of Yolan led by wine expert Cathy Mantuano and Beverage Director Jon Kearns, this tasting is part of Yolan's monthly wine series exploring the incredible regions of Italy and beyond.
$65 per person
Tasting includes four wines and cheese. Pricing is exclusive of tax and gratuity.
Limited availability. Reservations required.

RESERVE YOUR TASTING