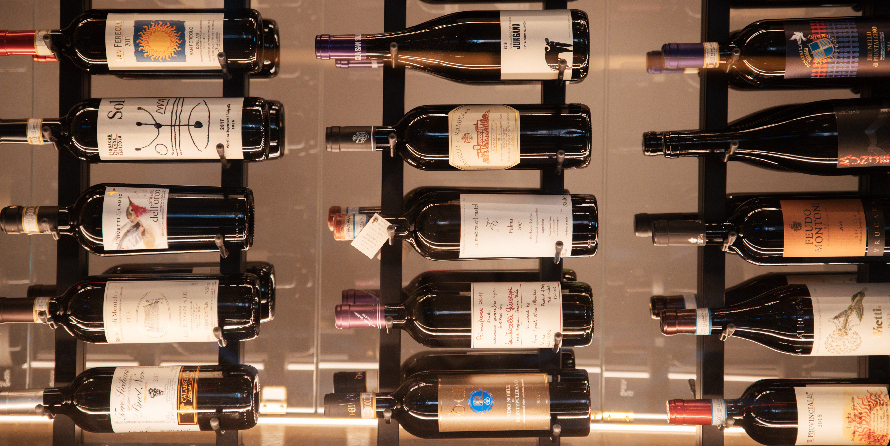 Italy produces great wines from many indigenous grapes like Nebbiolo and Sangiovese, but did you know that Italy also produces some wonderful wines from Cabernet Franc and Cabernet Sauvignon grapes? Accompany us on a journey to taste some quality Italian reds that you might otherwise never knew existed.
Guided by the passionate wine team of Yolan led by wine expert Cathy Mantuano, this tasting is part of Yolan's monthly wine and spirits series exploring the incredible regions of Italy and beyond.
$75 per person
Tasting includes four wines and cheeses. Pricing is exclusive of tax and gratuity.
Limited availability. Reservations required.